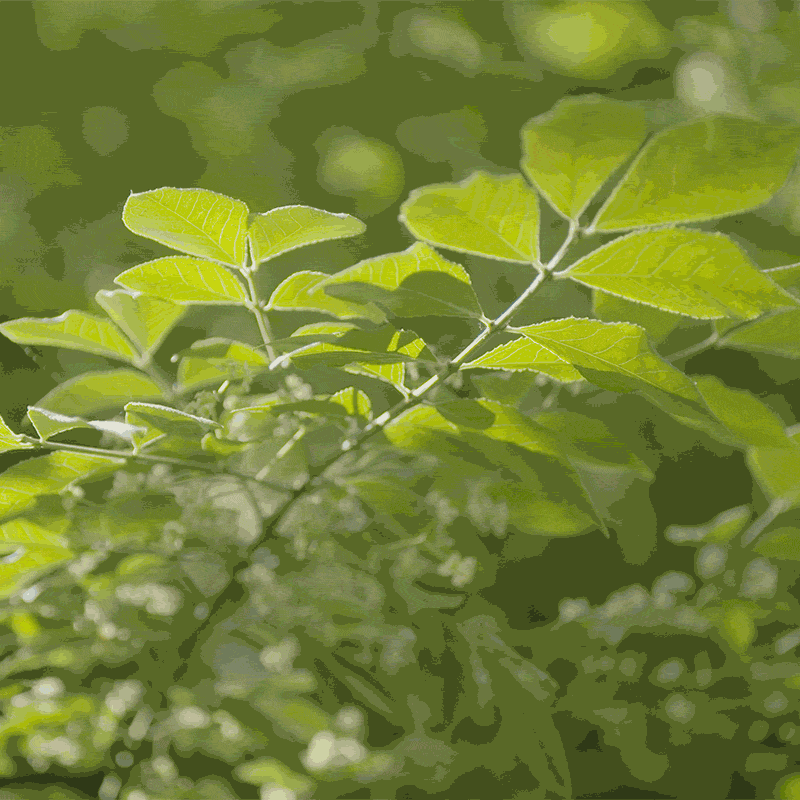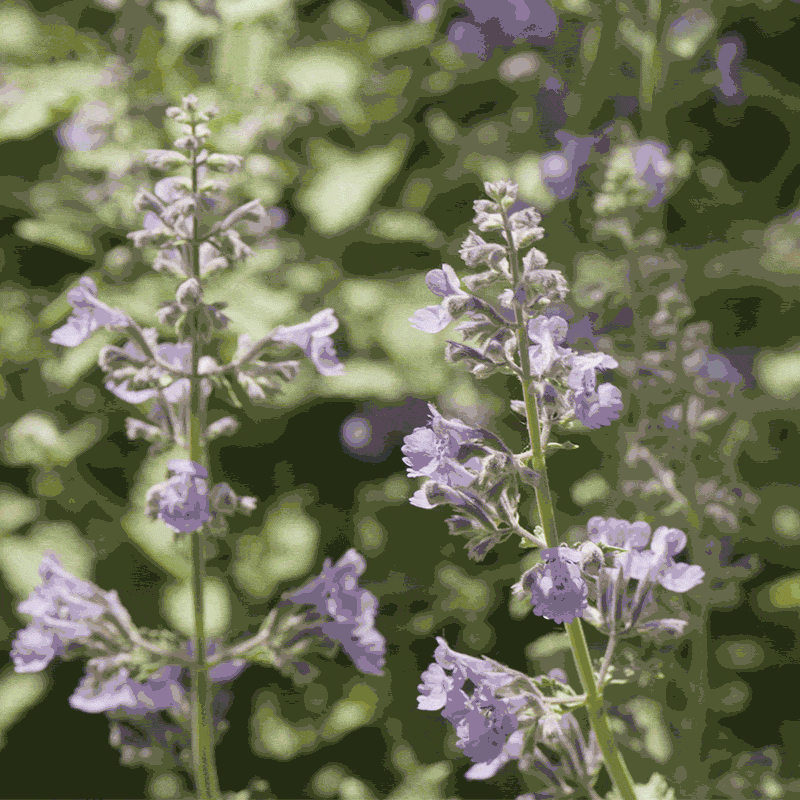 ︎ Client: Thinx, Inc.
︎ Campaign: Modal Cotton Launch
︎ Year: 2021

︎ Art Direction: Lauren Renner
︎ Photography: Jin Lee
︎ Photo Assistant: Morgan Cady-Lee
︎ Digi Tech: Guang Xu
︎ Video DP: Rachel Batashvili
︎ Video AC: John Guillen
︎ Gaffing: Michelle Peralta
︎ Wardrobe Styling: Cherry Kim
︎ Wardrobe Assistant: Dominique Burton
︎ Hair: Miwako Urasugi
︎ Makeup: Emma Elizabeth
︎ Hair & Makeup Assistant: Roxie Benz
︎ Creative Production: Khira Goins-Paxton
︎ 1st Production Assistant: David Fagbenro
︎ 2nd Production Assistant: Marita Owens




In 2021 Thinx launched the Modal Cotton collection: their most comfortable, breathable, and sustainable period underwear to-date. Made with a blend of Modal and Supima cotton, their eco-friendly fabric used less water to manufacture than pads or tampons, and promised a more natural approach to period care that was better for humans and the planet.

One of my favorite things about Thinx had always been the elevated surrealism present in the brand's photography. So when the time came to develop the Modal campaign, I saw an opportunity to celebrate this by doing something that Thinx had never done before: craft the brand's first-ever immersive ASMR campaign shot in nature.

Conceptually we focused on the theme of finding moments of softness in the middle of a stressful period week, the way that people find comfort in the peace of nature. Our shoot location was green, lush, and natural with the presence of lakes and streams. We wanted the subtle presence of water in our images to visually communicate the eco-friendly and sustainable aspects of our manufacturing process. Rhythmic, symmetrical movements and poses were used to illustrate the soft, light, and breathable nature of the fabric and also brought a sense of surrealism to the images. ASMR audio was recorded to bring the peaceful natural environment to life and narrate the properties and benefits of the Modal collection.

This campaign lived across a variety of paid and organic channels, and fully came to life on our Modal landing page. Here we took an integrated approach to UX design that weaved our still, video, and audio treatment seamlessly into the page layout, creating a calming "choose-your-own-adventure" experience for users as they scrolled down. ASMR audio could be played independent of the videos, negative space between text and images provided ample breathing room, and product modules were playfully repurposed to feature unexpected and soothing nature GIFs.