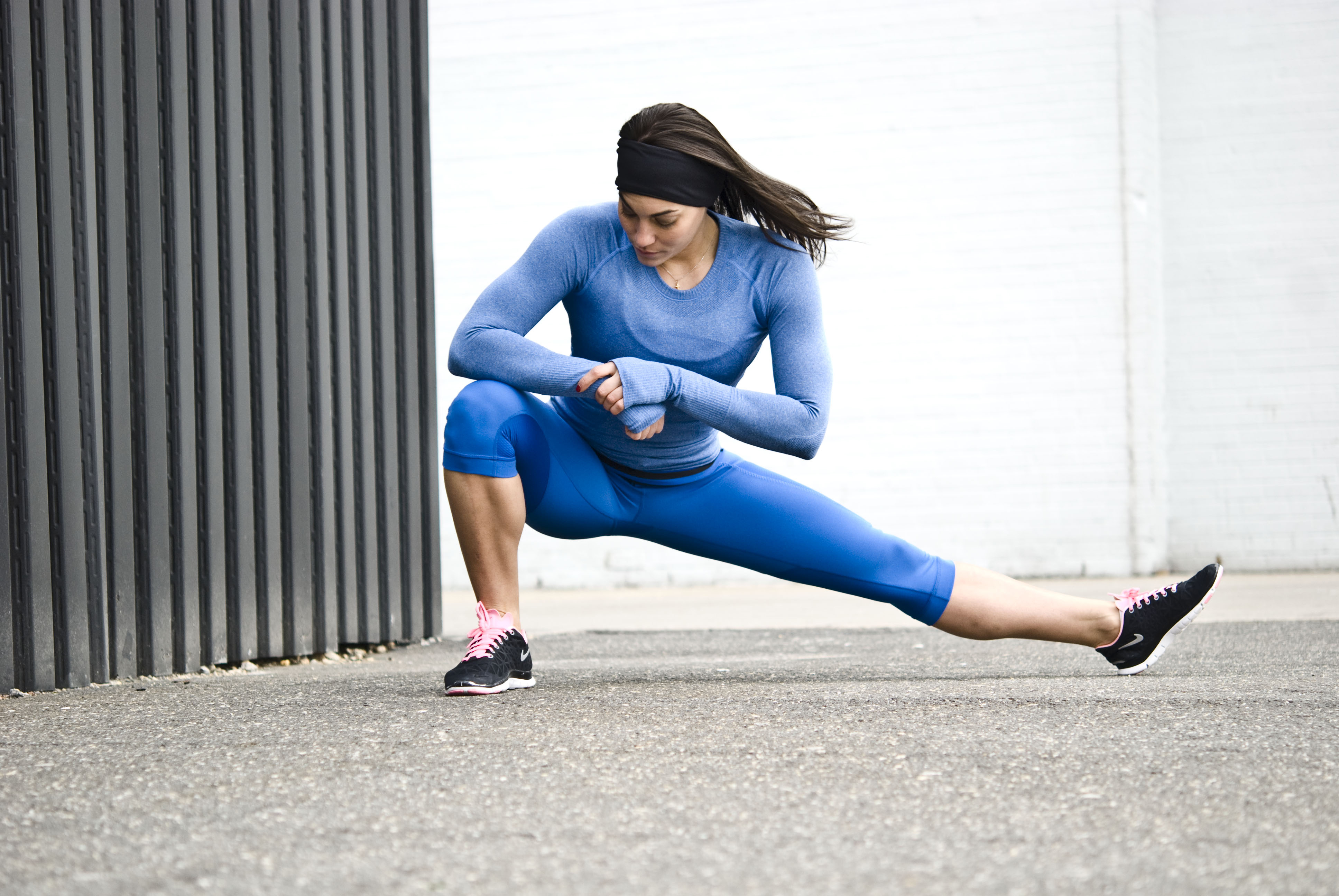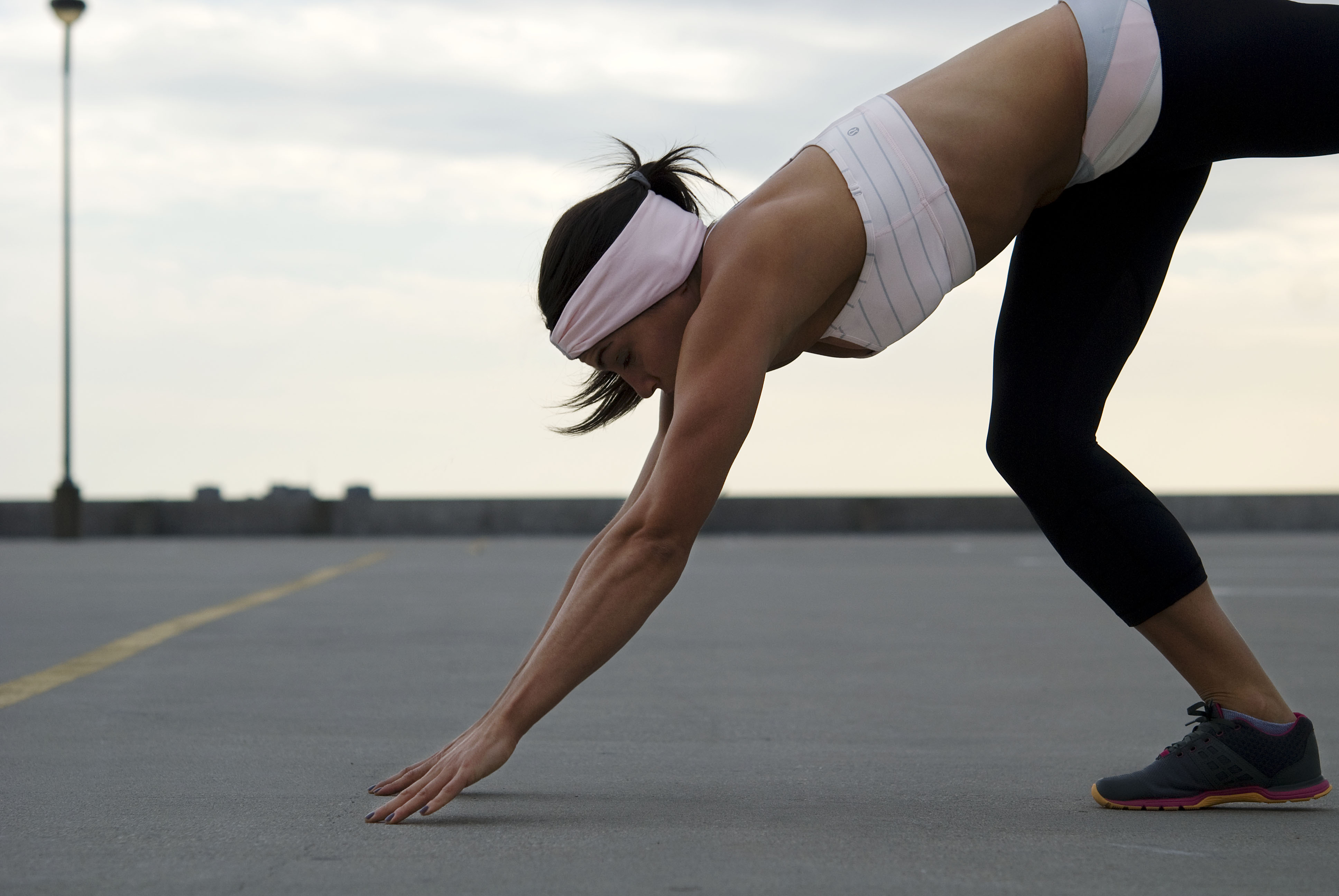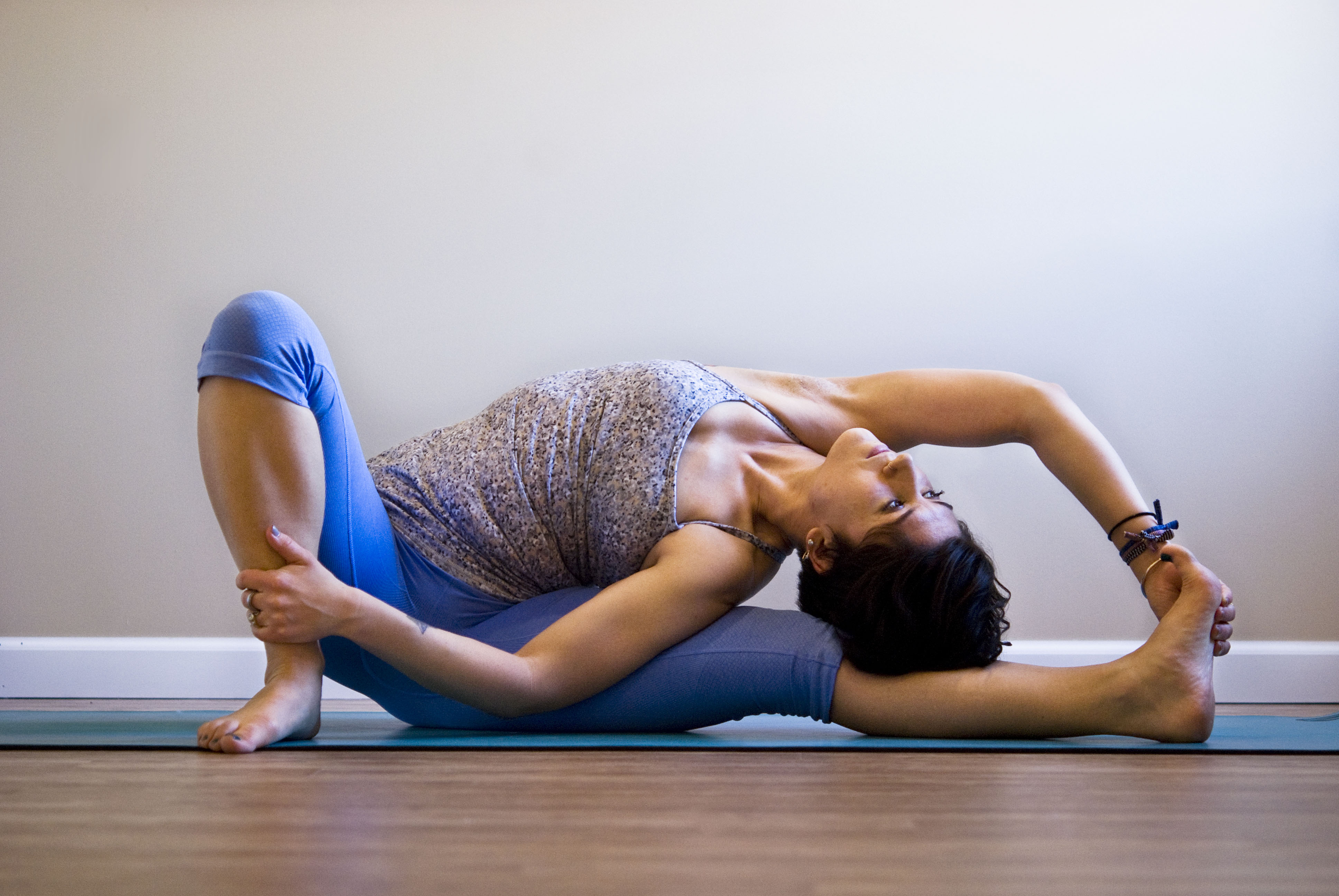 ︎ Client: lululemon athletica
︎ Year: 2013-2014

︎ Art Direction: Lauren Renner
︎ Styling: Lauren Renner
︎ Photography: Lauren Renner
︎ Post Production: Lauren Renner
From a directing standpoint, I was excited to put my athletic background to use by shooting fitness influencers for Lululemon Athletica from 2013-2014. Weekly photoshoots generated on-brand imagery for the company's regularly scheduled marketing emails and social media posts. Stringent brand guidelines called for pure natural lighting, seasonally appropriate environments, and locations that were familiar to the local communities the brand was aiming to engage.