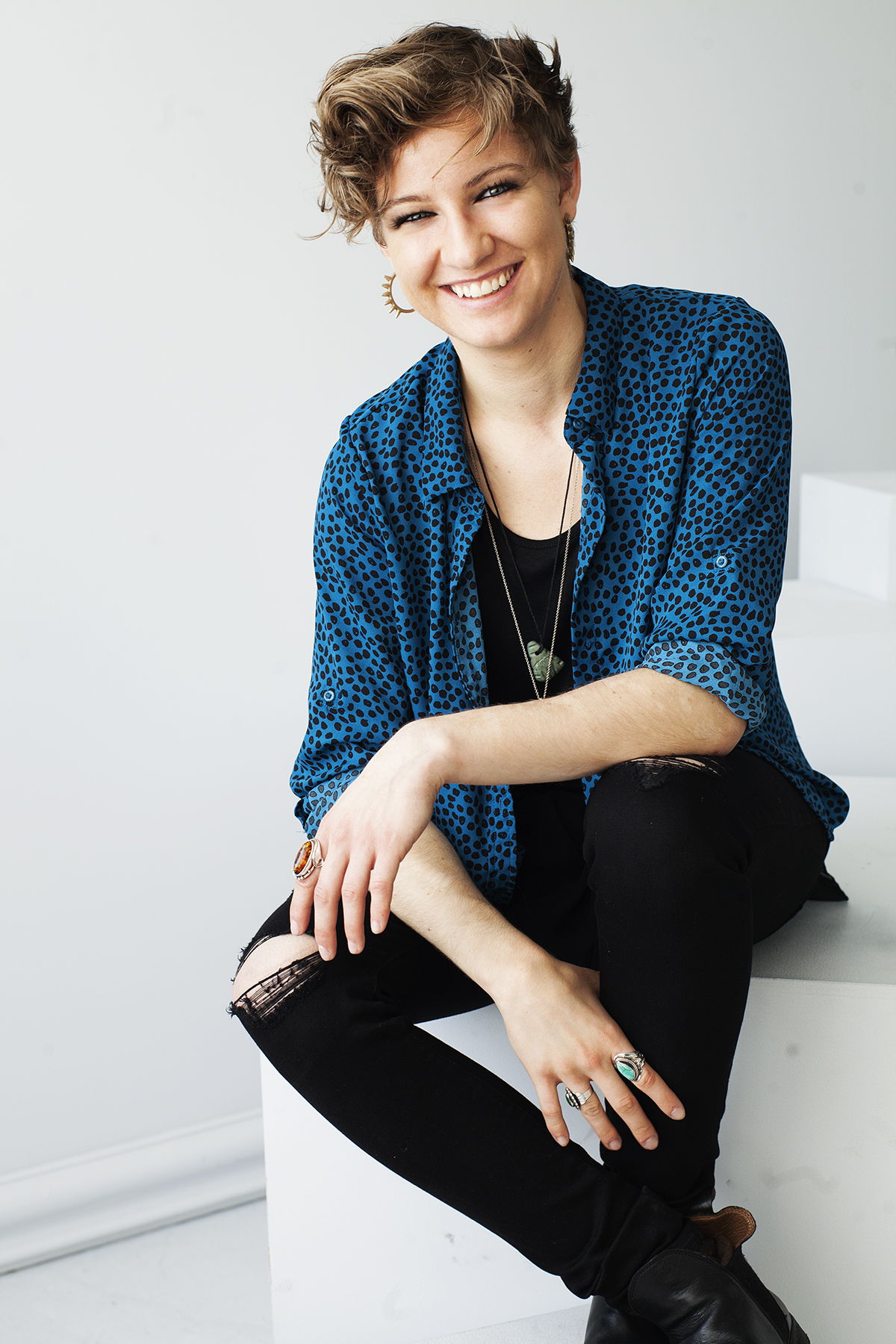 About
Lauren Renner is an internationally acclaimed Photographer and Creative Content Producer who specializes in the creation of authentic still and video content for major brands.
Her creative concepts have been presented in a talk with TEDxWroclaw Adventures, adapted to developing projects with the Marina Abramovic Institute (MAI) and applied to music video collaborations with Sony Music Entertainment Artists.
Her unique background as a Third Degree Black Belt has lead her to create still images and videos for sponsored athletes and athletic brands such as lululemon athletica, Inc. & Sports Illustrated Kids that have earned an average of 15k likes per image on Instagram, and have been used to spearhead full site rebrands.
When it comes to producing unique still and video content, Lauren is hands-on in every step of the process. Skills that she brings to the table include:
Photography
Videography
Still and Video Editing
Photo/Video Assisting
Art Direction
Production Coordination
Copywriting
Content Marketing
Brand Development
Resume & CV available upon request.